Virtual Screening Room
Syndicated has partnered with several distributors to bring you exciting, brand new releases that you can watch from the comfort of your own home while movie theaters remain closed. Your rental will support both Syndicated and these indie distributors.
---
Clementine
Drama / 90 min. / Dir.: Lara Gallagher
Reeling from a one-sided breakup, heartbroken Karen breaks into her ex's lake house. There, she strikes up a complicated relationship with provocative younger woman Lana.
---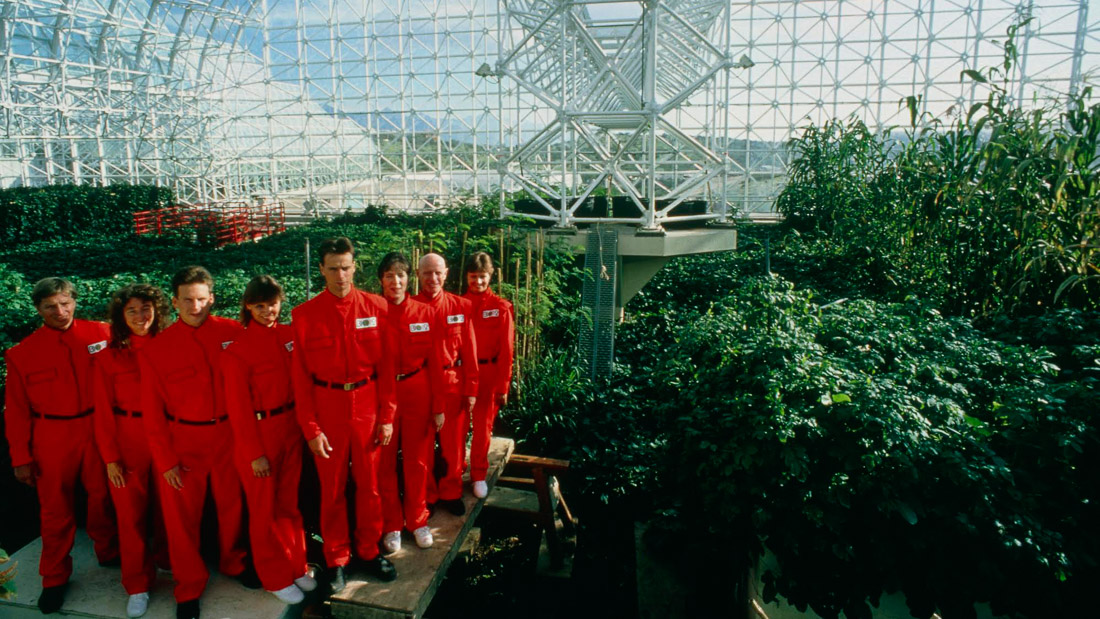 Spaceship Earth
Documentary / 113 min. / Dirs.: Matt Wolf
A look at the group of people who built the Biosphere 2, a giant replica of the earth's ecosystem, in 1991.
---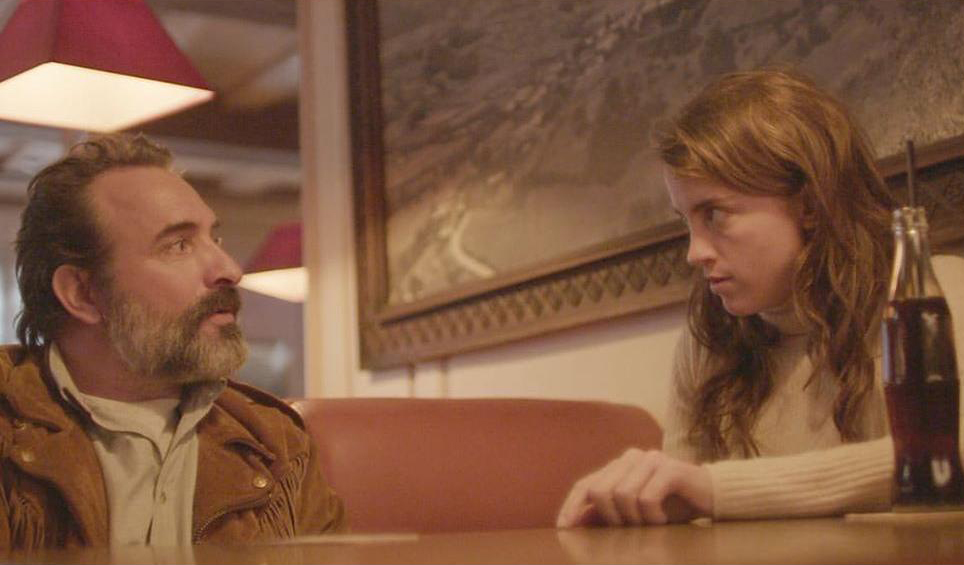 Deerskin
Comedy, Horror / 77 min. / Dir.: Quentin Dupieux
A man's obsession with his designer deerskin jacket causes him to blow his life savings and turn to crime.
Starring: Jean Dujardin (The Artist) and Adèle Haenel (Portrait of a Lady on Fire)
---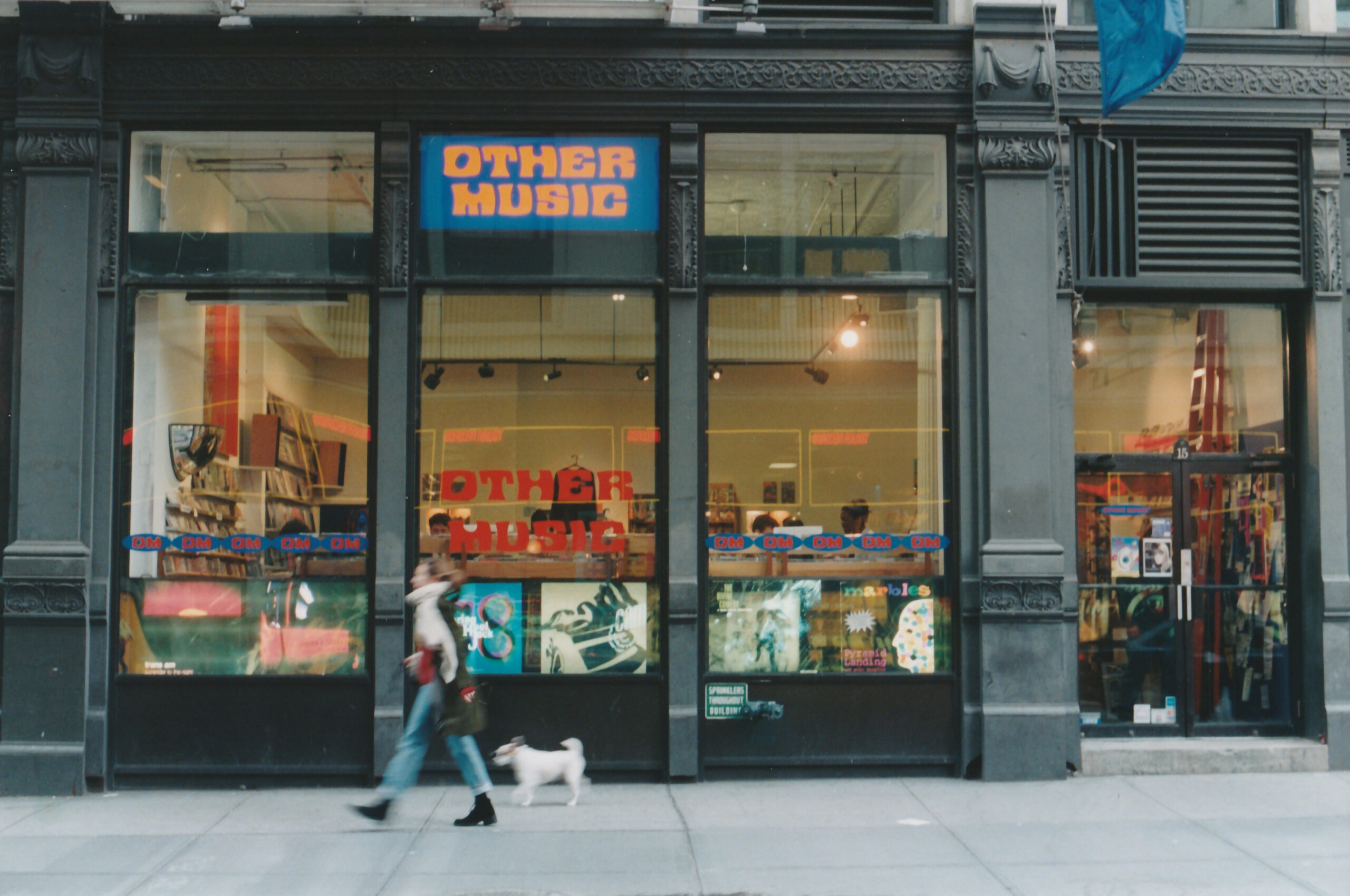 Other Music
Documentary / 83 min. / Dirs.: Puloma Basu & Rob Hatch-Miller
For 20 years indie record store Other Music was an influential hub of music culture in NYC. Featuring Vampire Weekend, Animal Collective, Interpol and more, the film reminds us that the spirit of the much-loved destination will live on.
---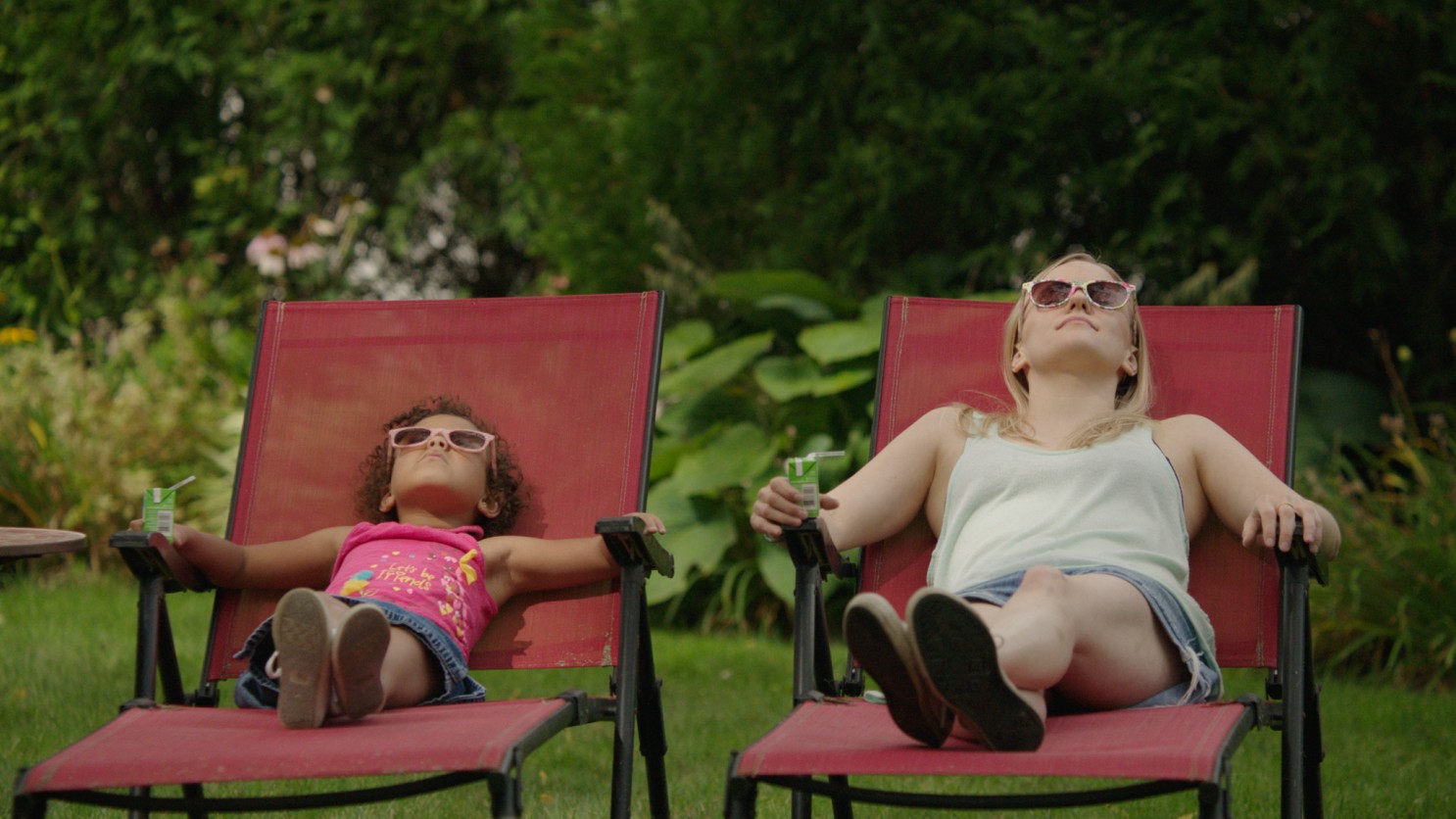 Saint Frances
Comedy, Drama / 107 min. / Dir.: Alex Thompson
After an accidental pregnancy turned abortion, a deadbeat nanny finds an unlikely friendship with the six-year old she's charged with protecting.
Winner: SXSW (2019), Chicago Critics Film Festival (2019)
---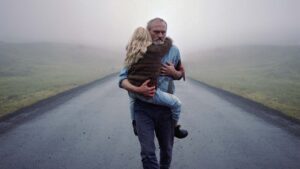 A White, White Day
Drama / 109 min. / Dirs.: Hlynur Palmason
An off duty police begins to suspect a local man for having had an affair with his recently dead wife. Gradually his obsession for finding out the truth accumulates and inevitably begins to endanger himself and his loved ones.
Winner: Cannes Rising Star Award (2019)
---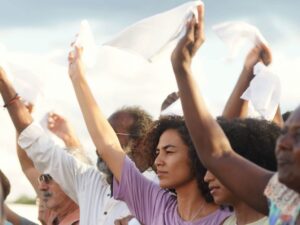 Bacurau
 Action, Adventure, Mystery / 121 min. / Dirs.: Juliano Dornelles & Kleber Mendonça Filho
After the death of her grandmother, Teresa comes home to her matriarchal village in a near-future Brazil to find a succession of sinister events that mobilizes all of its residents.
Winner: Cannes Grand Jury Prize (2019)
---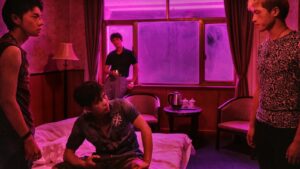 The Wild Goose Lake (南方车站的聚会)
Crime, Drama / 113 min. / Dir.: Yi'nan Diao (刁亦男)
A gangster on the run sacrifices everything for his family and a woman he meets while on the lam.
---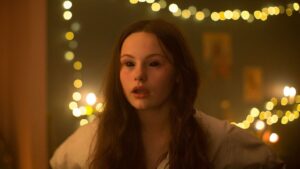 Zombi Child
Fantasy, Drama / 103 min. / Dir.: Bertrand Bonello
A man is brought back from the dead to work in the hell of sugar cane plantations. 55 years later, a Haitian teenager tells her friends her family secret – not suspecting that it will push one of them to commit the irreparable.
---
">