Wes Anderson Trivia (8:00 PM)
Event Navigation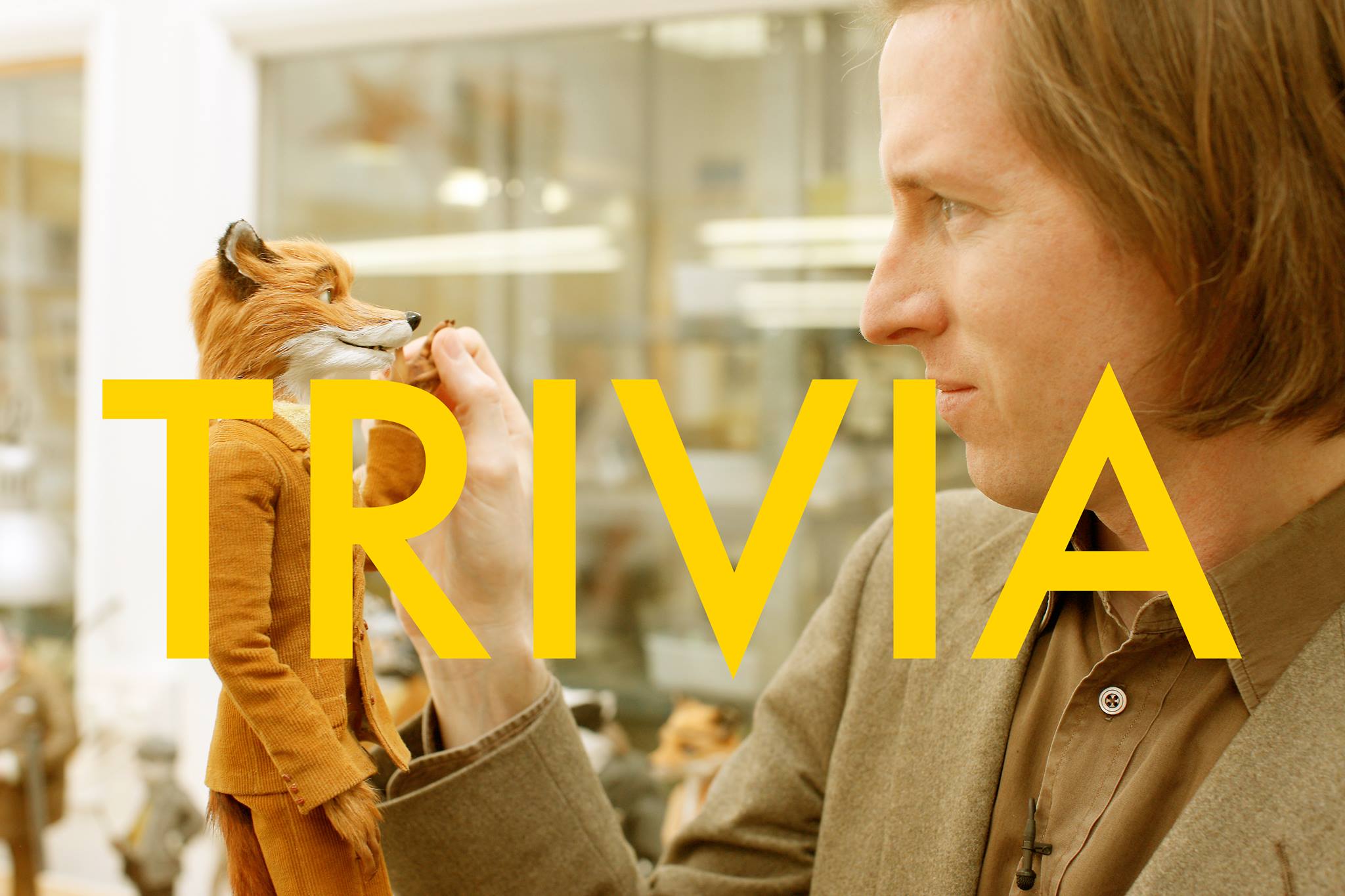 Syndicated presents:
WES ANDERSON TRIVIA NIGHT
Part of our Wes Anderson Week! Bone up on all things Wes and come by for prizes & drink specials.
How much do you know about Wes Anderson and his films? Maybe you went to Harvard. But we wrote hit trivia, so we're not sweating it either.
Written & Hosted by Jake Levitt, who doesn't mind if you butter him up before you answer.
8-10pm at the Bar
4 Written Rounds
3 Bonus Rounds
1 Picture Round
All Wes, All Night