Mommy — A Film by Maggie Lee (8:45 PM)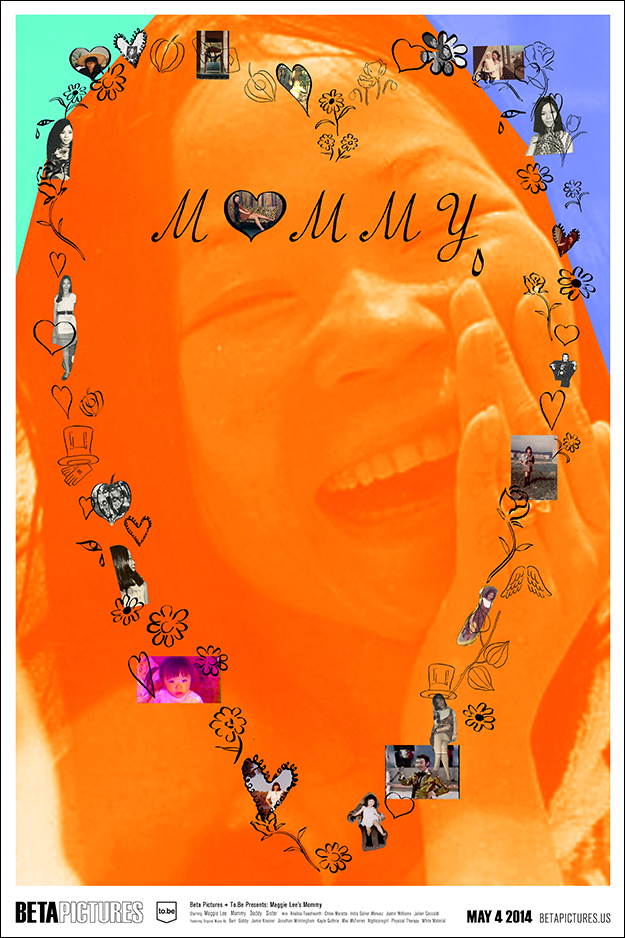 Ticket Price: $10
Times: 8:45 PM – Q&A with filmmaker Maggie Lee!
56min | 2015
Written and Directed by: Maggie Lee
Produced by: Asher Penn & Air Pop
Featuring Music by: Gobby, James K, Max McFerren, Princess Nokia, Glacher Lustwek, Odwalla88, Air Pop, Pinky Rose, Barr, Kayla Guthrie, Physical Therapy, Nightcoregirl, Jonathan Winteringham
Starring: Maggie Lee, Mommy, Daddy, Sister
With: Analisa Teachworth, Chloe Maratta, India Salvor Menuez, Justin Williams, Julien Ceccaldi
Mommy is a portrait of the director's mother before and after her unexpected death. Returning to her childhood home to renovate and sell the house, Maggie discovers secret artifacts from her mother's life.
"At the core of Maggie Lee's Mommy is a love that is almost unbearably desperate."
– New Yorker
"Mommy is about devotion."
– Artforum
"It's really not like any film that exists."
– Vice
"Mommy seeks to make peace between emotion and will."
– Dis
"Mommy feels at once personal, ethereal, and punk."
– ArtNews
"Mommy shifts tones with hyperlink logic."
– Opening Ceremony
Maggie Lee's Mommy from Beta Pictures on Vimeo.