90th Annual Academy Awards (6:30 PM)
Event Navigation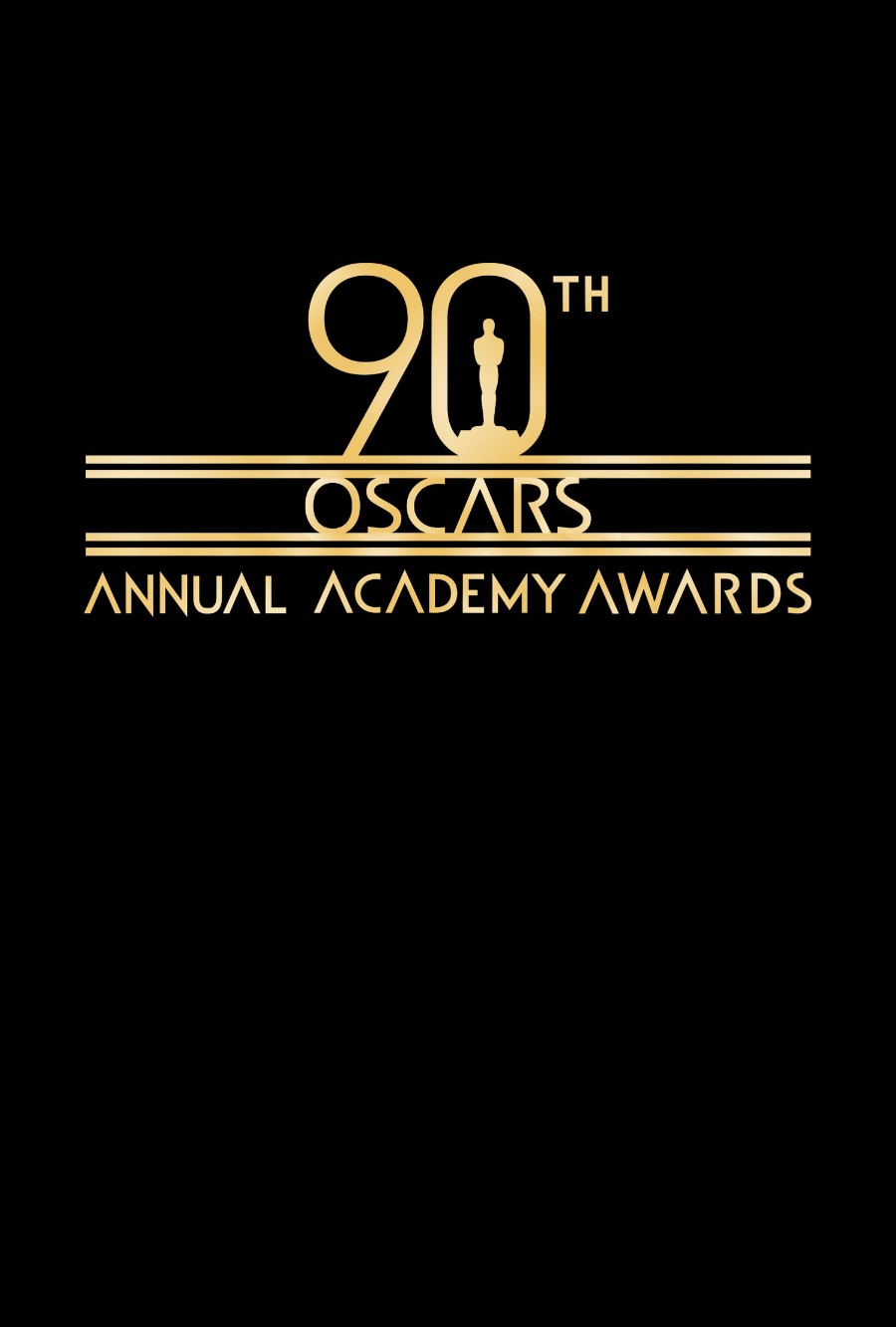 Ticket Price:
Bar Admission: $10
Theater Admission: $15
VIP Booths: $150 (5-person maximum per booth)
Doors: 5 PM
Red Carpet: 6:30 PM
Awards at 8 PM
Join us to watch the Oscars on the big screen and out in our bar! This is a special ticketed event – $10 a seat in the dining room and $15 per in the theater. We are also offering 4 VIP booths (5 person per table limit) for $150 each; included in the VIP tickets is one bottle of champagne and reserved premium seating for the group.
Theater and bar seats are available on a first-come, first-serve basis. We recommend you arrive early to secure space for your group and to enter our Oscar prediction contest! We'll be updating the rankings throughout the night and awarding free drinks and prizes to the winners!
Dress to impress & take photos in our Oscars Photo Booth!
*indicates Syndicated Shorts screening before the show Print Calendar
Want to see your short on the big screen before our regular programmed shows? We are also now accepting applications for our summer program of Syndicated Shorts. Conceived to be a seasonal selection of exceptional shorts to compliment our regular programming, Syndicated Shorts is looking for original work under 6 min. long to add to our monthly calendars. Syndicated Shorts proudly accepts entries via FilmFreeway.com, the world's best online submission platform. Click below to submit.

Calendar powered by The Events Calendar